If you are a New trader and looking for an Academy, you've come to the right place. We can help you to Become a professional trader. Take your Dream to the next level.
Advanced Chart patterns
Candlestick Confluences
Mechanism of charts
Price algorithm 
Course Duration : 3 Month
Chart pattern Mastery.
Wolf Wave.
Elliott Wave.
CPR camarilla strategy.
Course Duration: 3 Month
Smart Money Concept
Chart Patterns
Market Behavior
Bonus Topics
Course Duration: 5 Month
We are a team of experts with over 5 years of experience in Forex and crypto markets.
Our mission is to empower our clients to Become a professional trader by  providing affordable and effective courses.
Our vision is to provide world class professional Education and service solutions to Empower Investor to be successful Trader for life-long wealth creation.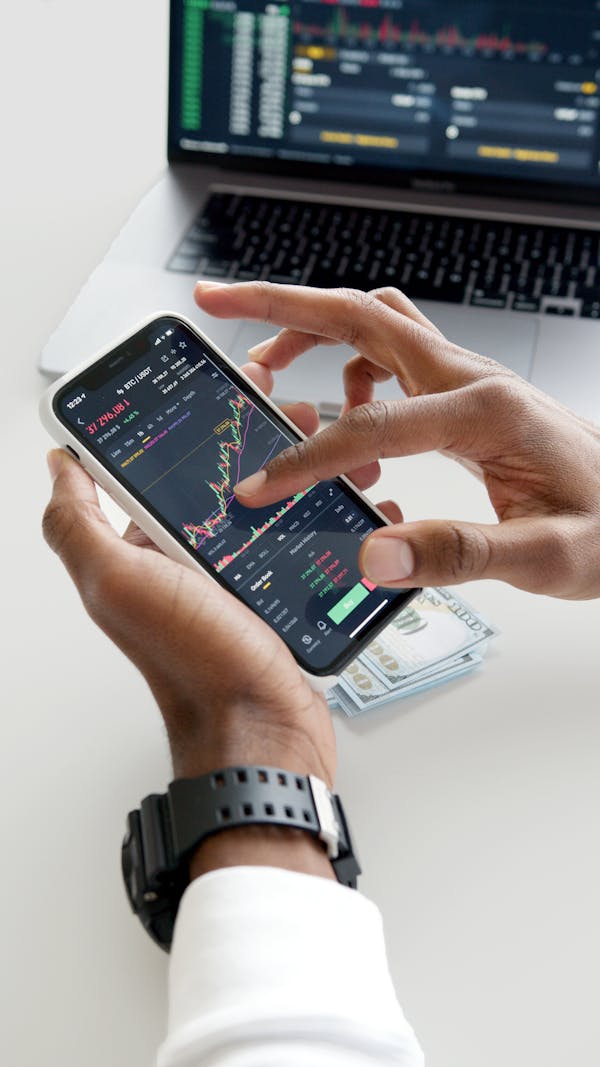 Let us together build a flourishing business
When connected with us, you aren't growing your trading career alone. We have your back and put in our best to contribute to the growth of your entire trading career. So, if you are looking for the right Trading Academy that'll help you to build a trading skills, we are right here!
Your Success is our Guarantee.