Basics of trading.
Candlestick Patterns.
Support and Resistance.
Trend Analysis.
Chart Patterns and its Characteristics.
Understanding the Market Behavior.
Identify the Fake Patterns.
Predict the movement.
High probability setup and Entry methods.
Money management and Risk Management.
Psychology behind trading.
Trade plan.
Introduction of Market structures.
Premium vs Discount.
Supply and Demand.
Order Block Marking.
Power of Imbalance.
Liquidity and Inducement.
Entry Methods.
Flip Zone.
Who is in Control.
Multi time Frame Analysis.
Who is in Control
Identifying the correct OB
Risk & Money Management
Chart Patterns
Smart Money Concepts
Our Trade plan
Additional Topics 
Best Support team!
When we first started Future Trading Course, we all went through difficulties trying to become consistently profitable in the markets. After years of research on different trading systems and working with a diverse range of experts in the field of High-Performance Skills, we have come up with the Trading/Coaching system to help the future generation of aspiring traders.

Our comprehensive training system based on Teaching, Mentoring, Coaching, and Monitoring will help you to develop all necessary skills to become a consistent professional trader under a supportive safe training environment. This will save your money, time, and energy, so you won't fall into the same traps we did when we first started out, and have a faster journey with a much higher chance to become a successful trader.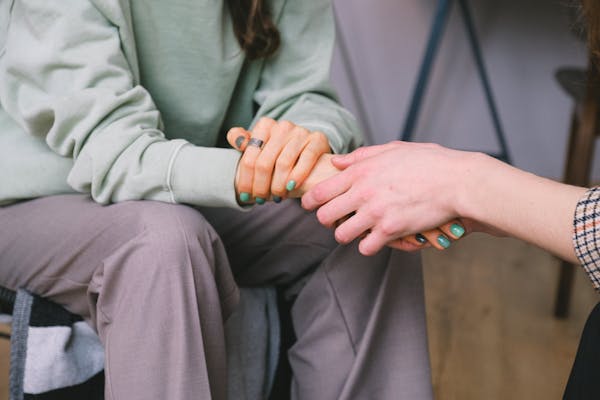 Let us together build a flourishing business
When connected with us, you aren't growing your business alone. We have your back and put in our best to contribute to the growth of your entire team and organization. So, if you are looking for the right agency that'll help you build a good online presence and bring in more conversions and revenue, we are right here!